We offer landlords two levels of service and a bespoke option tailored to a landlord's individual requirements.
Landlords Services
With over 35 years of knowledge of the Brighton and Hove lettings market we have the experience to tailor our services to our landlord's requirements. Our focus is always on getting the best result for our landlords and ensuring that the rental process runs as smoothly as possible. Our residential property lettings team make every landlord's life easier by:
giving the most accurate valuation for your property.
running a marketing campaign for your property.
completing reference checks on prospective tenants including their Right to Rent.
drawing up tenancy agreements.
using our state-of-the-art management system to manage tenancy information .
Because our Lettings Team are able to draw on the experience of the whole of our property management business, they make sure that your property is managed as efficiently, safely and as effectively as possible.
Our services
We offer a range of tailored management and lettings services including full management, rent collection and a tailored bespoke service to suit the landlords requirements.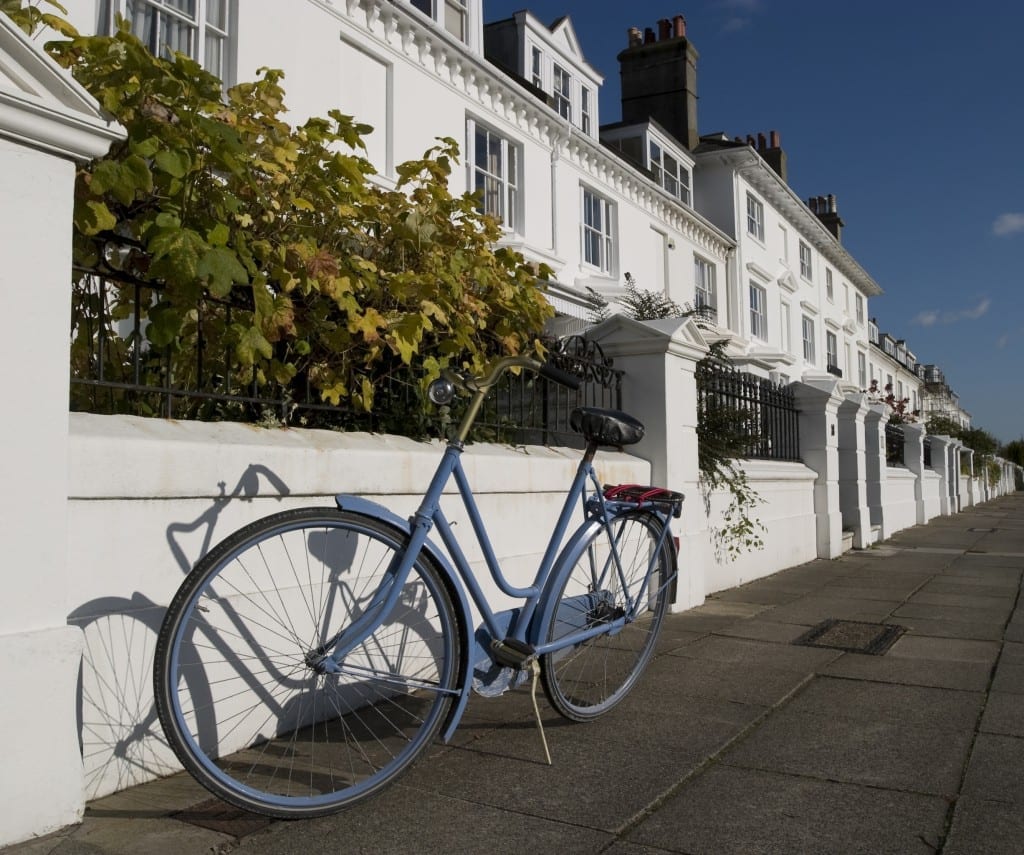 What people are saying about us
They already managed our small block of flats very efficiently. When we came to look for new tenants, we decided to use their letting services as well. Bradley has been great at helping to prepare our flat (cleaning/clearing/repairs etc) ready for the new tenants, and has been really flexible & responsive, which has allowed us to get our new tenants moved in as quickly as possible.
Heidi's review (Allagents.co.uk)
Fully managed service
This service is provided at competitive rates. Please discuss your requirements with our Lettings Team.
Tenant finding service
The costs for this services are:
Equivalent to two weeks rent + VAT (calculated at £ per week) or minimum of £474 (inc VAT).
The bespoke option
We are also able to offer a bespoke option tailored to the individual requirements of landlords. Please contact our Lettings Team for more information.
Additional services available to landlords